Cyprus - Paphos - Introduction
Paphos is a coastal city in the southwest of Cyprus and the capital of Paphos District. The current city of Paphos lies on the Mediterranean coast, about 50 km west of Limassol. Paphos has the island's second international airport. Paphos is included in the official UNESCO list of cultural and natural treasures of the world's heritage for its spectacular ancient remains. The ancient port soaked in Greek mythology and legendary birthplace of Aphrodite the goddess of love.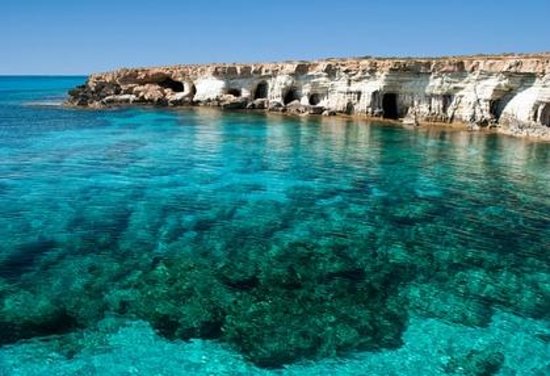 The Paphos municipality has 38 primary state schools, 8 secondary state schools, 4 privately run English schools and one privately runs Russian school.
The town of Paphos has one higher education institute and the university offers a wide range of undergraduate and postgraduate programmes.
The economy of Paphos depends largely on tourism and there are four resorts in the district: Kato Paphos, Coral Bay, Latchi, and Aphrodite Hills. Farming, especially banana, grape and tobacco cultivation, also contributes significantly to the economy of Paphos. Paphos enjoys a subtropical semi-arid climate, with the greatest amounts of precipitation mainly occurring from mid-November to March. It almost never rains in the summer.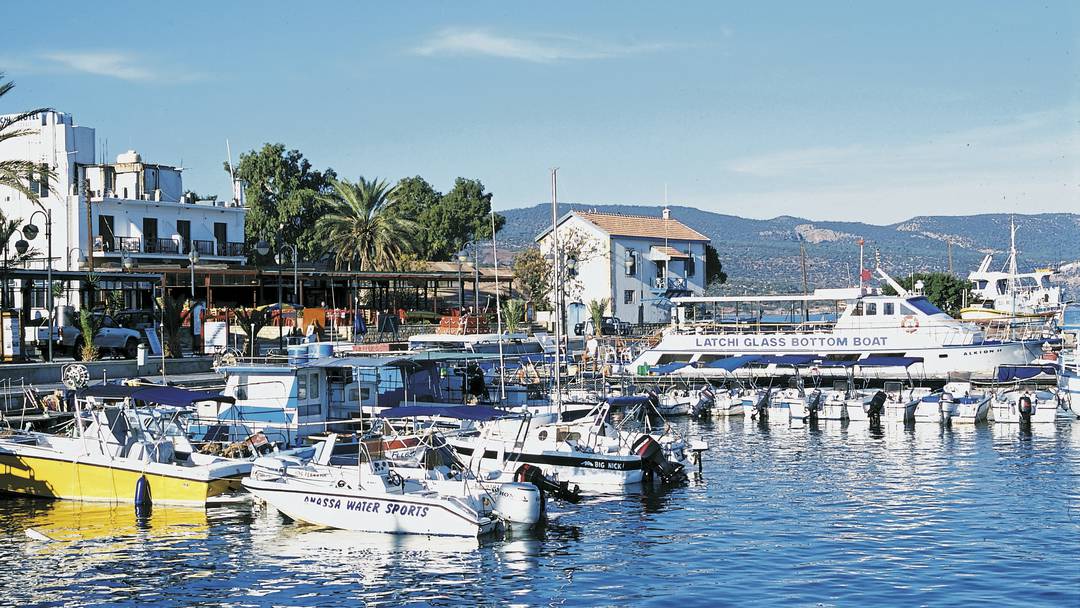 Latchi
Paphos is well known for its cultural and historical interest, including the Tomb of the Kings, Mosaics, Castle and numerous Churches; however it is also popular for its festivals and annual events. During September, Paphos holds an annual Opera, Paphos Aphrodite Festival in the open air at the harbour. Another annual event is Open Studios Cyprus. Taking place during selected weekends in October.