Dominica - Anichi
Resort & Spa (Project Introduction)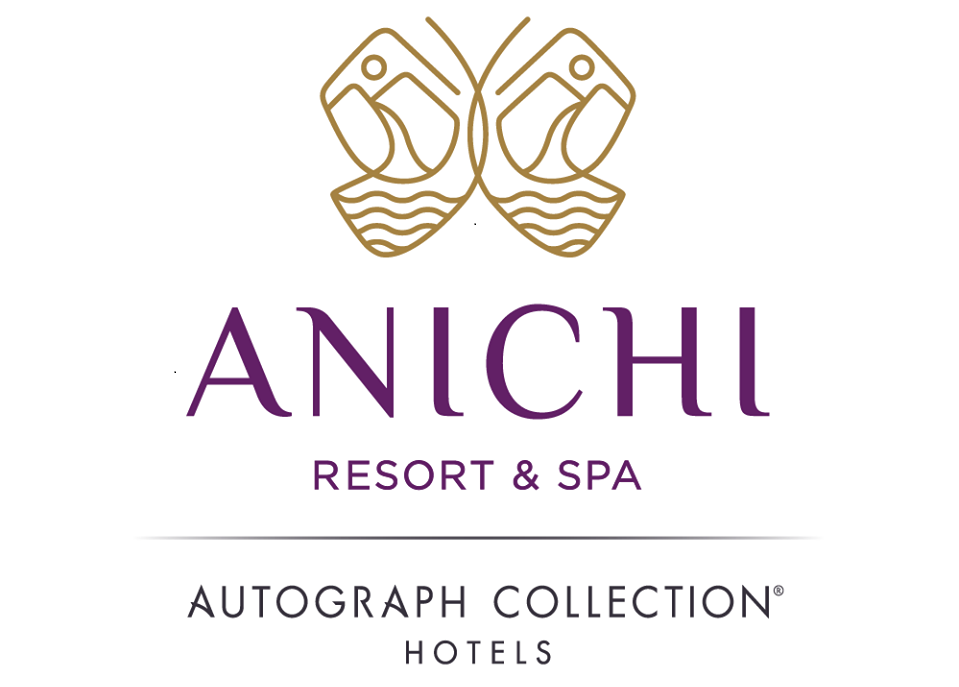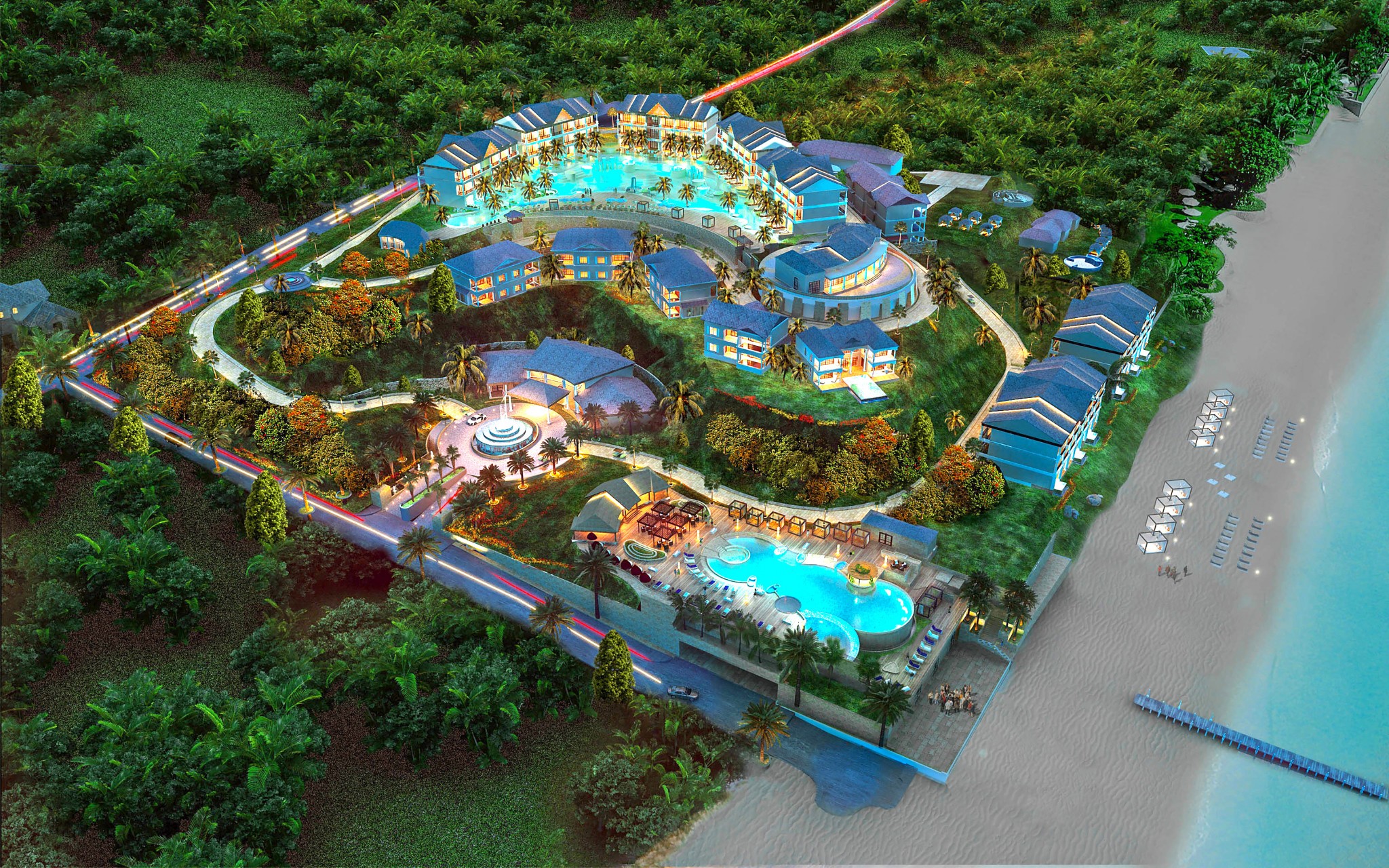 Anichi Resort & Spa is an approved real estate project of Dominica's Citizenship by Investment Programme and as a member of Marriott International's portfolio of hotels, the hotel will be opened in 2019. The 200-room, luxury, five-star resort, is expected to set the standard for eco-chic resort living. It is located on 12 acres of gently sloping, beach front land, offering panoramic vistas of the town of Portsmouth, and even Guadeloupe in the distance.

Anichi

Resort & Spa sits on Picard Beach – one of Dominica's best beaches, just five minutes from world renowned US medical school – Ross University School of Medicine.
The resort offers individuals two options for attaining second citizenship – the purchase of shares or the purchase of full titled units. Investment in shares provides investors with a certificate of ownership, while investment in full titled units provides investors with a titled deed to the unit.
The resort, like other approved projects, is intended to bring quality room stock to Dominica's tourism sector, as such, all the units in the resort, whether owned through full title or share ownership, will be part of the rental pool available to guests of the resort. All owners will be entitled to a share of the resort's profits.

Anichi

Resort & Spa will be managed either as internationally branded resort, or by an experienced management company.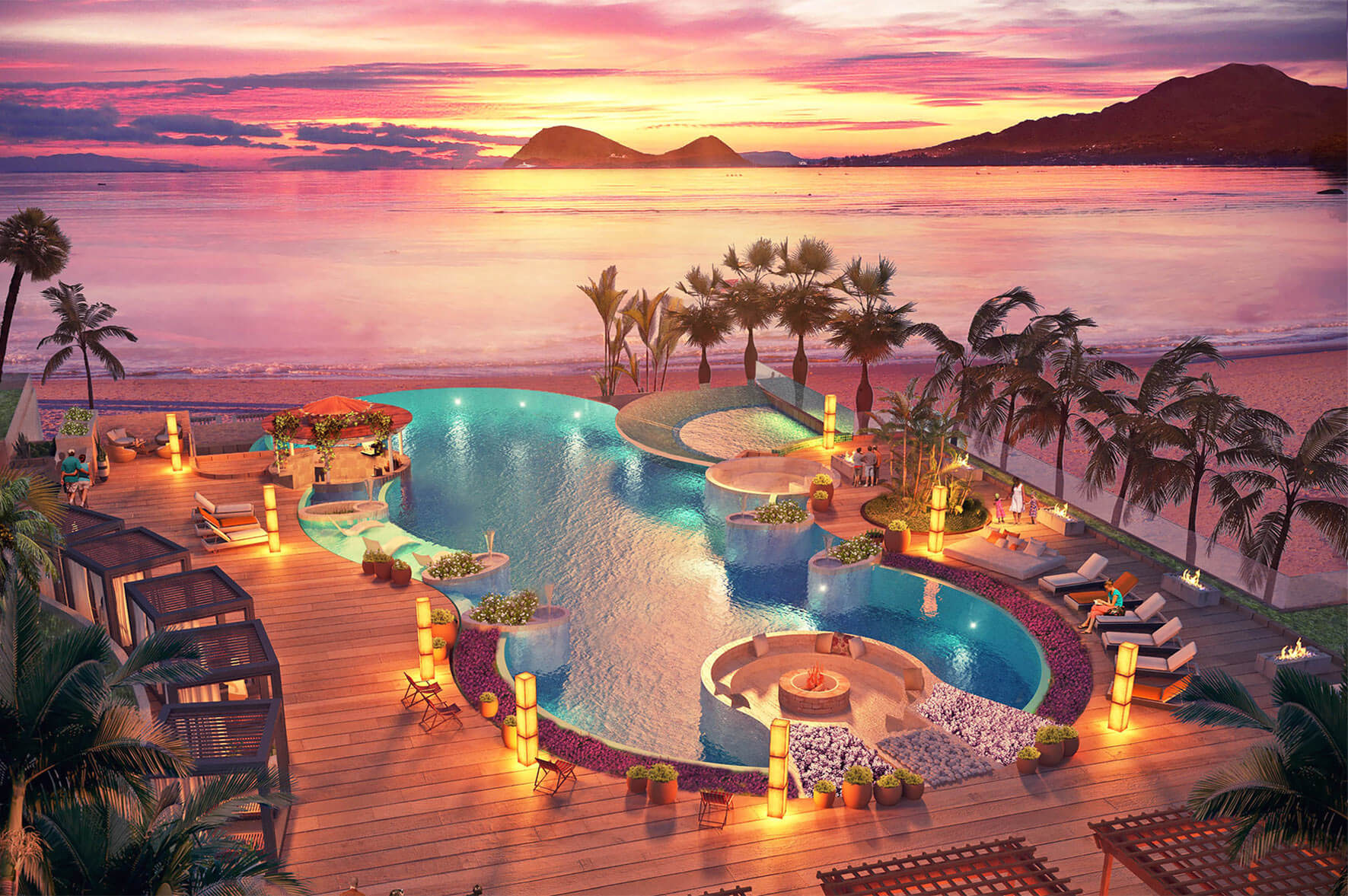 SHARES:
Investment in shares carries a cost of $220,000, and offers investors the right to benefit from profit sharing, and free residency of up to seven days per year.
FULL-TITLED UNITS:

Anichi

Resort & Spa offers Calypso Suites and Swim-up Suites for investment. Calypso Suites, priced at $300,000, are 545 sq. ft. in size and offer scenic views of the resort's lagoon Pool. Swim-up Suites are priced at $320,000. These suites are 730 sq. ft. in size, and provide direct lagoon pool access, as well as a swim-up lounge area. Investors in units are guaranteed a return for the first three years of the property's operation, and free residency of up to two weeks per year.
Option to invest in shares or full-titled units in a luxury, five-star resort.

Guaranteed return on each investment option from the outset.

Guaranteed minimum return for the first three years of the resort'soperation for unit owners.

Right of all investors to share in the profits of the resort.

Right to reside in the property for one to two weeks annually.

Assistance to resell investment after the mandatory three-year hold period.

Stewardship of the application process by senior Dominican lawyer with over 15 years' experience with citizenship by investment in Dominica and St. Kitts and Nevis.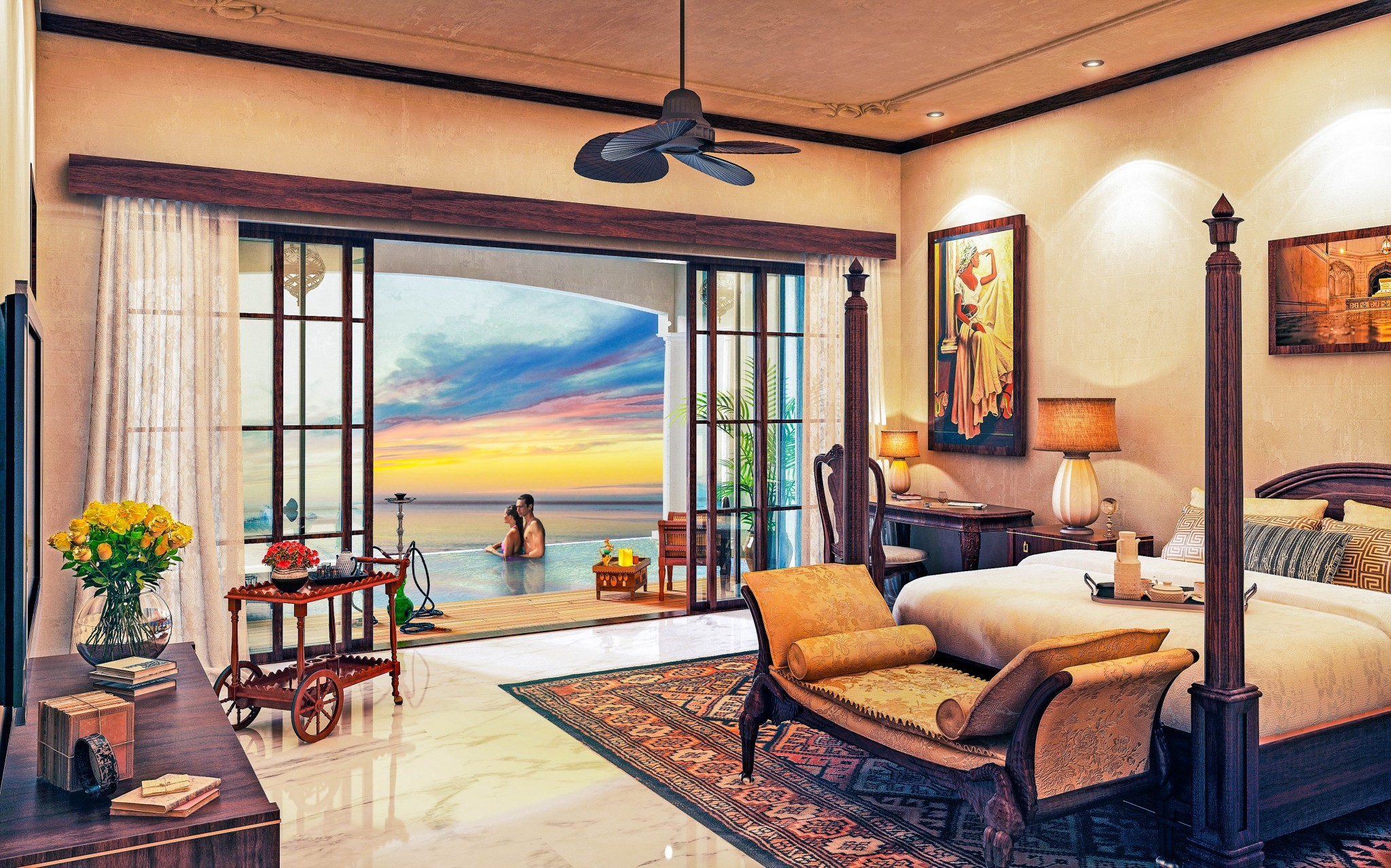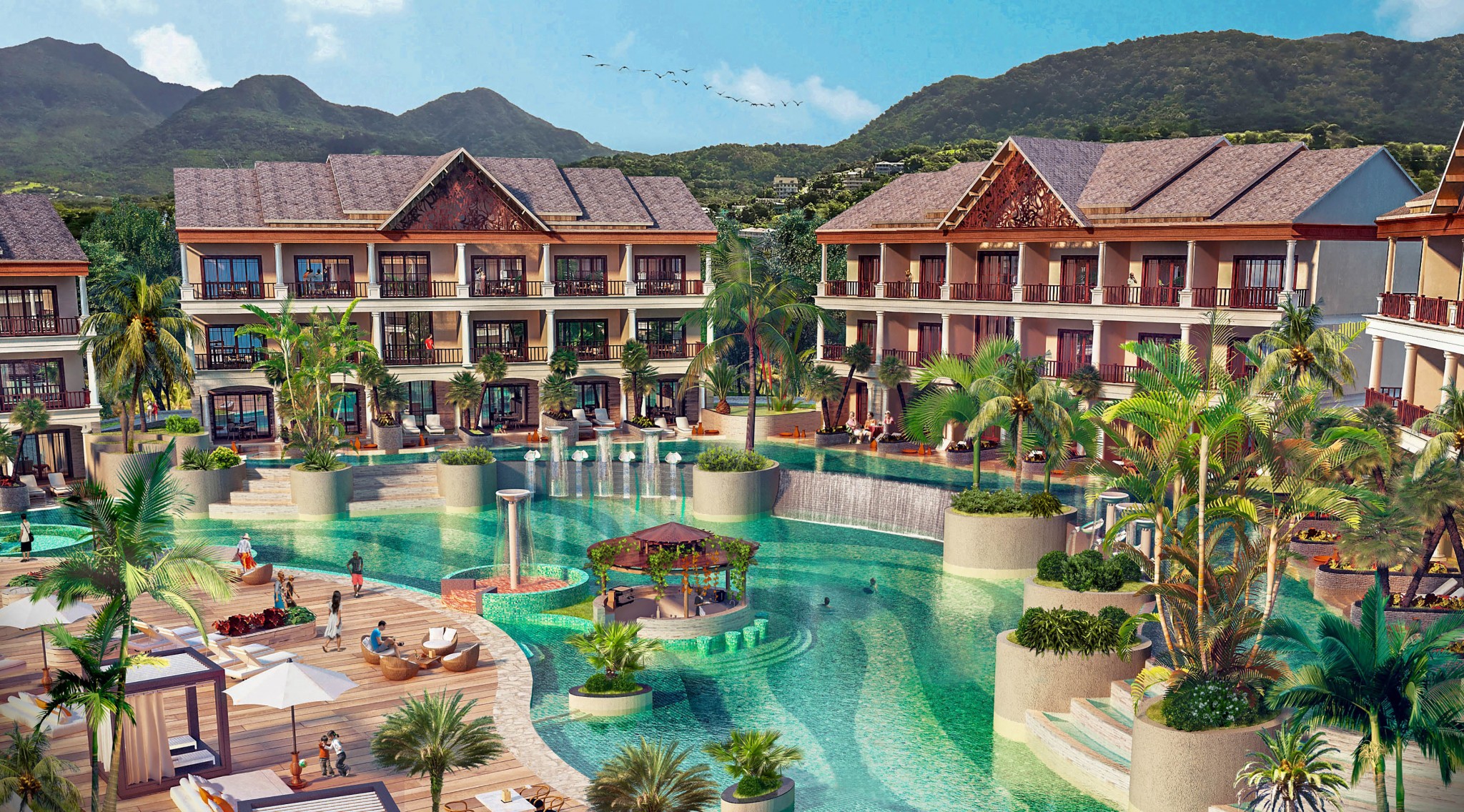 Single

Married Couple

Share Price

US$220,000

US$220,000

Taxes

US$5,500

US$5,500

Legal Fees

US$3,750

US$3,750

US$25,000

US$35,000

Due Diligence

US$7,500

US$11,500

Processing Fee

US$1,000

US$1,000

Certificate of Naturalization

US$250

US$500

Total

US$263,000

US$277,250

---


* An additional $1,200, per person, is charged for expedited passports

** The above prices do not include agent fees

Note: This document is for reference only, all terms are subject to written contract.